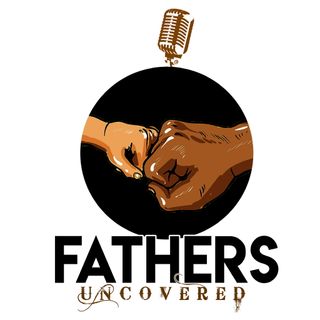 Fathers Uncovered Podcast
Fathers Uncovered is about bringing black fathers from the shadows to the forefront. In each episode, we uncover one or two fathers who are being role models to their children and doing it with pride.

They will discuss the challenges, rewards, and emotions they face throughout their fatherhood journey. The men on Fathers Uncovered are sharing their truths and showing that they are not missing.